In and Around
o Thirparappu Water Falls
o Vivekananda Rock Memorial
o Thiruvalluvar Statue
o Padmanabhapuram Palace
Thirparappu Water Falls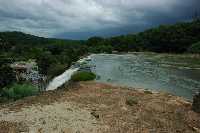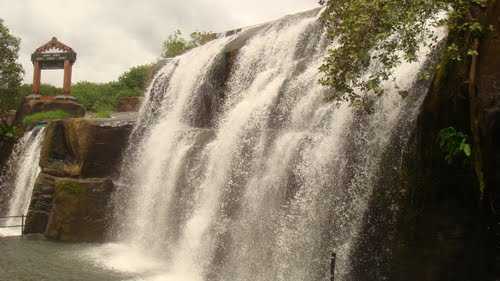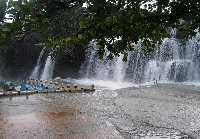 Thirparappu Falls make up for an enchanting sight. This waterfall is a man made one and falls from a height of 50 feet. The water collects in a quaint pool below which is an ideal place to frolick around, especially for children. The falls are surrounded by thick green foliage and indigenous fauna, which make it a nature lover's paradise.

These falls are a unique combination of streams that flow together to form a magnificent waterfall. The containment below is no less than a top-tier water park and is perfectly safe too. The entrance of this destination has a small temple dedicated to Lord Shiva and is highly revered by the locals.

Enjoy a boat ride in the tranquil waters of Thirparappu and let the surrounding natural beauty consume you. This destination is the perfect spot to enjoy a fun-filled day with family, and children will have a gala time here, guaranteed!

Vivekananda Rock Memorial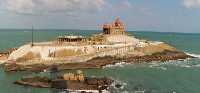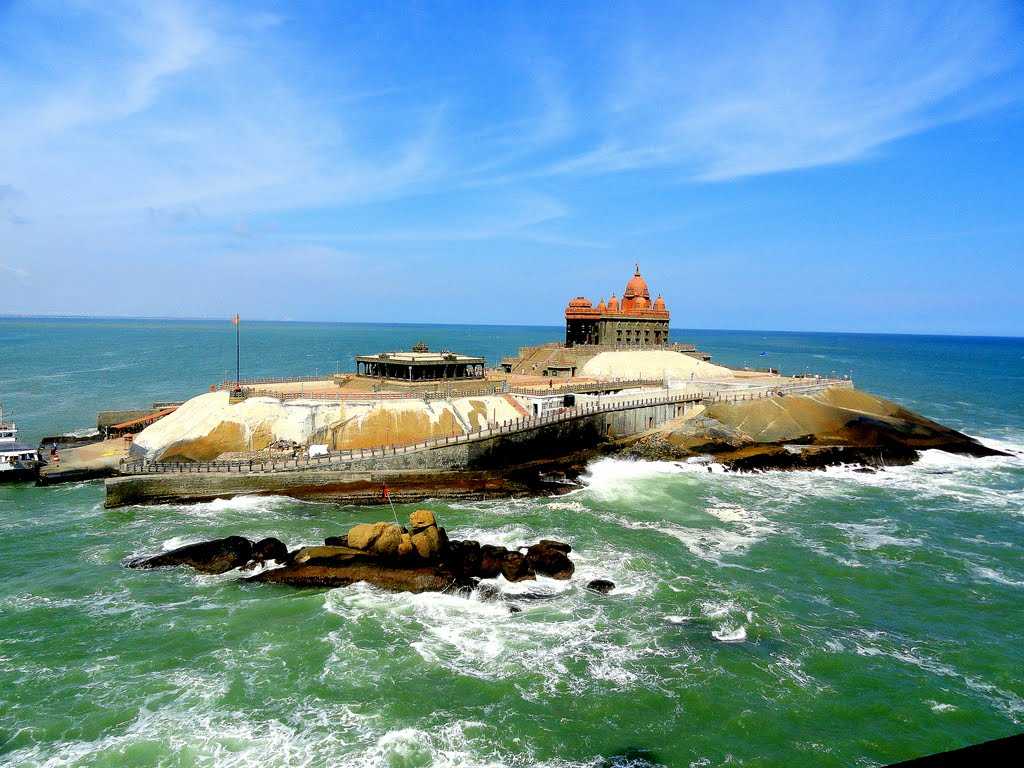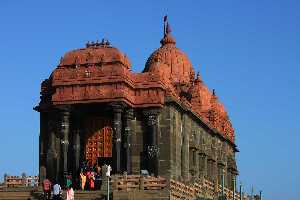 The magnificent Vivekananda Rock Memorial is located on a small island off Kanyakumari. It has the picturesque Indian Ocean in its backdrop and hence serves as a peaceful and serene destination for visitors from all across the globe. It is situated on one of the two adjacent rocks projecting out of the Lakshadweep Sea and comprises of the 'Shripada Mandapam' and the 'Vivekananda Mandapam'. The ferry ride up to these rock islands is a thrilling journey and hence attracts a lot of nature lovers and adventure enthusiasts.
Thiruvalluvar Statue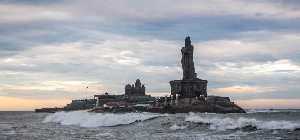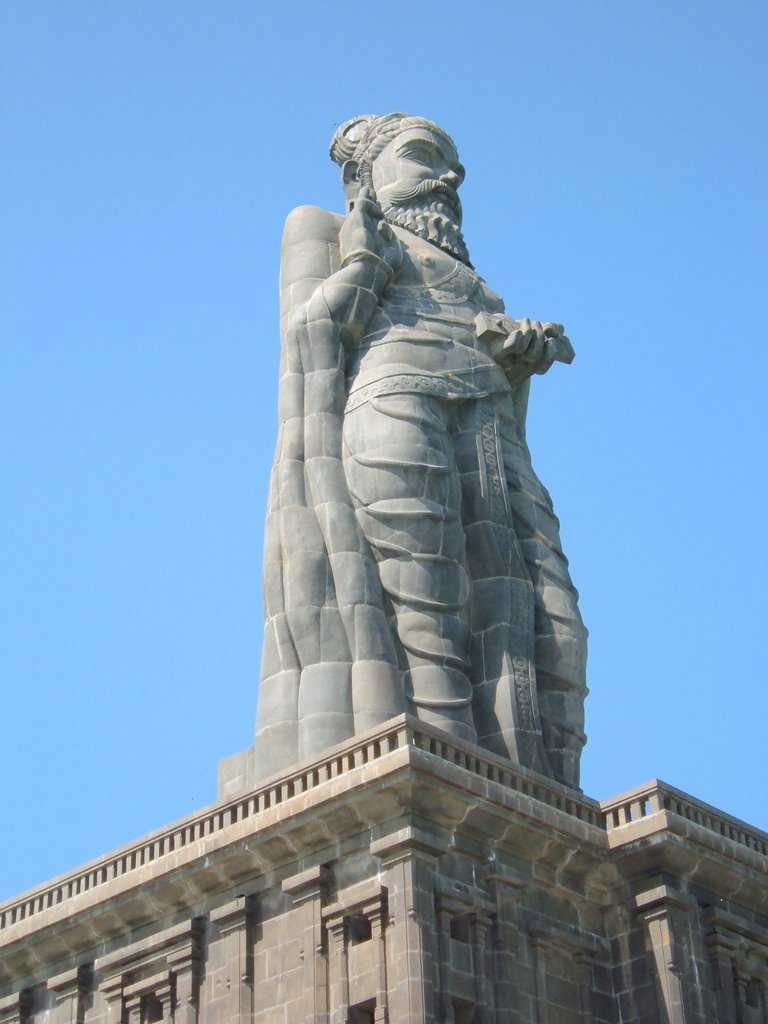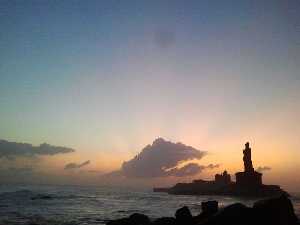 Dedicated to the accomplished philosopher and poet Thiruvalluvar, this beautiful statue finds itself on a small island near Kanyakumari. Thiruvalluvar was the author of a legendary work in the world of Literature, Tirukkural, the classic Tamil text. In his devotion, the work for the statue started in 1990 and continued till 1999, during the year in which the figure finally got completed. This monument stands tall at a mighty height of 133 feet and is perched upon a 38-foot pedestal. The pedestal's height represents the 38 chapters of virtue in Thirukkural. Full of symbolism and cultural significance, this destination is awe-inspiring, and a must visit. V. Ganapati Sthapati sculpted the statue, and it was unveiled on January 1, 2000.
Padmanabhapuram Palace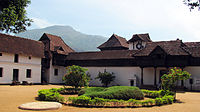 Padmanabhapuram Palace in Tamil Nadu is one of the most exquisite palaces of India that symbolize the rich and diverse cultural heritage of the country that has been around for many centuries aptly. This was the capital city of the erstwhile Travancore Empire and has been a true standing symbol of the region's history. Believed to have been built in the 16th century, the Padmanabhapuram Palace is home to many unique antiques and artefacts. What is worth noting about this palace is the fact that Padmanabhapuram Palace is made entirely from wood and no other material. Adorned with exquisite wooden carvings and designs, the simplicity of the Palace is what makes it a truly charming destination.